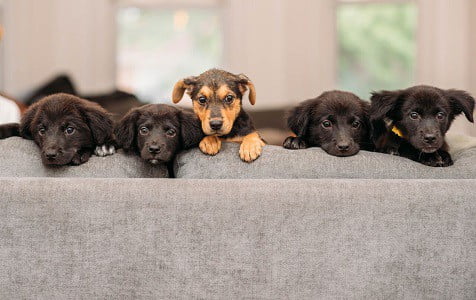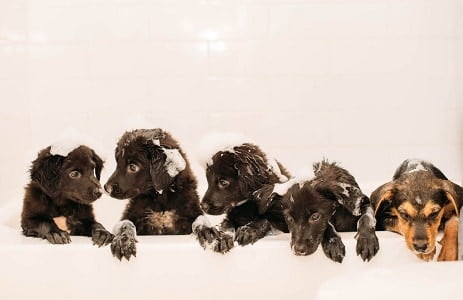 Just in time for #NYCPride2018we introduce our #RCPridePups Litter! 🏳‍🌈🐶
⠀⠀⠀⠀⠀⠀⠀⠀⠀
Our #Pride pups represent the joyful spirit and love of pride celebrations everywhere. Dogs are the ultimate embodiment of unconditional love – they don't care about race, religion or whether you're gay straight or anything in between. As long you love them, they love you back wholeheartedly. #loveislove ❤
⠀⠀⠀⠀⠀⠀⠀⠀⠀
This stunning litter of 5 fluffy Retriever/Shepherd mixes were rescued from SC and made their way to their foster homes over the weekend where we are getting to know their personalities a little more. WELCOME…….
Lady Gaga ❤
Garland (Judy Garland) 🔶
Britney Spears 💛
Tig Notaro ❇
Quinto 🔷
#LGBTQ
⠀⠀⠀⠀⠀⠀⠀⠀⠀
All puppies are up for adoption and will be ready to go into their forever homes once they have been fully vetted vaccinated and spayed/neutered.
I'm happy I found my forever family!