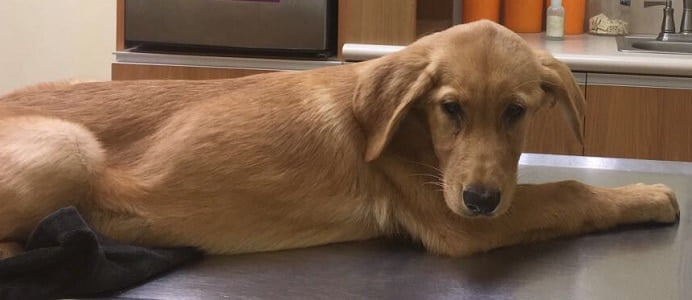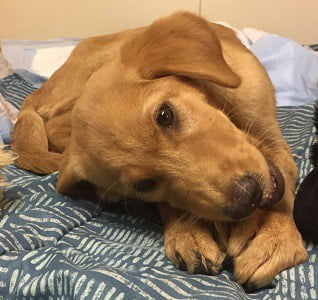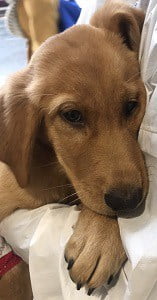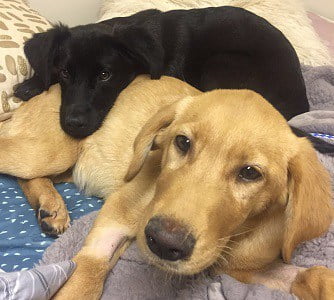 Pumpkin is an absolutely stunning 12 week old Golden/Lab Mix lady, out of a litter of 6 she is the only one of her coloring.
Pumpkin is incredibly sweet and affectionate, and is looking for the forever home that will give her all the love she deserves.
She is one of 3 Parvo survivors of the litter. After spending a week in ICU under the care of the best team of vets at VERG Pumpkin made a full recovery and is back to being a typical puppy. She's thriving in her foster home, socializing and growing prettier by the day.
We saved our 3 Parvo puppies who were fighting for their lives because of the help of fellow animal lovers who donated and shared their story! We are still paying off our Parvo Puppy vet bills, if you are able to make a donation of any amount please see their fundraiser: http://bit.ly/CriticalParvoPuppies
We are so grateful for all the support we have received ❤️ Now Pumpkin is ready to live a long happy and healthy life!
I'm happy I found my forever family!
View the #RCCuteLilSpooks litter!