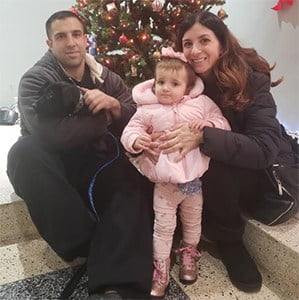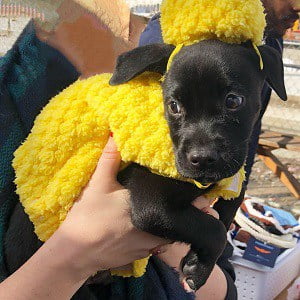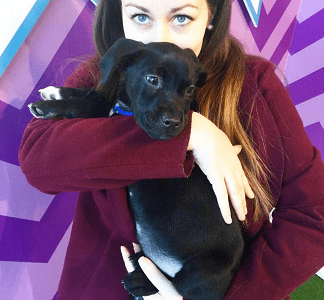 This has got to be the CUTEST LIL FINE-APPLE 🍍 we've ever seen, but don't be fooled, this handsome adoptable pup is MANCHEGO 🧀 – part of our #RCCheesePlease litter.
Manchego loves his loves toys and can keep himself entertained, but most of all he's a huge CUDDLER who can't wait to snuggle and play with his forever family. He is great with children and all other dogs, and was a big hit at @humansbf!
This 8 week old lab/boxer mix will grow into the perfect loyal sidekick and is sure to complete any family!
#RCCheesePlease #ItTakesACity #RescueCity
View the other #RCCheesePlease.
I'm happy I found my forever family!