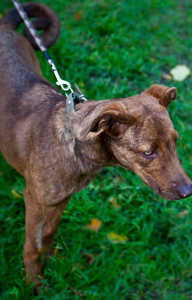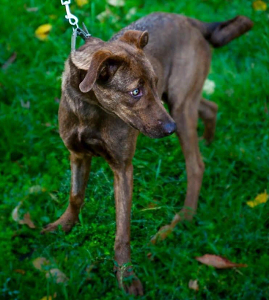 Emma is a total sweetheart, who was living in Russia and scheduled to arrive into her foster home Saturday March 16th! Her current foster family believes that she was a house dog who got out of her yard. Sweet, lost Emma went from home to home, desperate for help and looking for love, until her current fosters brought her in. They looked tirelessly for her owners, to no avail.
They have said that she is extremely loving to all people and animals, giving kisses to everyone she sees 💋 Emma is about 10-12 months old. She's very playful with other dogs and very smart. We think she is a greyhound mix of some kind and is a RUNNER. That's likely how she got lost originally, and she needs a very active family to keep up with her.
I'm happy I found my forever family!