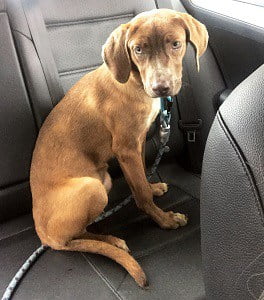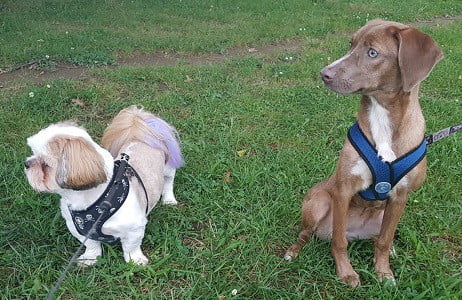 Welcome CARAMEL 🍬 She's sure to satisfy anyone's sweet tooth with her endless amount of kisses! Despite being neglected and starved this 5 month old puppy is all tail wags and love. We still can never understand how someone could hurt or toss away a compassionate animal like they're garbage.
Caramel is a spunky, happy puppy. She's got lots of puppy energy, the most GORGEOUS set of eyes and just wants to play and love every human and pup she meets. She's already showering her foster home with love. We can also see she's going to be the perfect cuddle buddy. Once she's fully vetted she'll be ready for her forever home.
I'm happy I found my forever family!