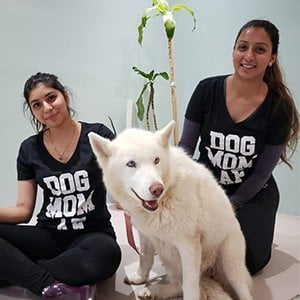 How beautiful is ALASKA!
Alaska is a gentle, calm 7 year old Husky who weighs about 55 pounds. She is very docile and gets along with absolutely everyone including other dogs and cats. Alaska enjoys spending her days napping or out getting some sun. She's an older girl who likes the the little things in life and is easy to please.
I'm happy I found my forever home!